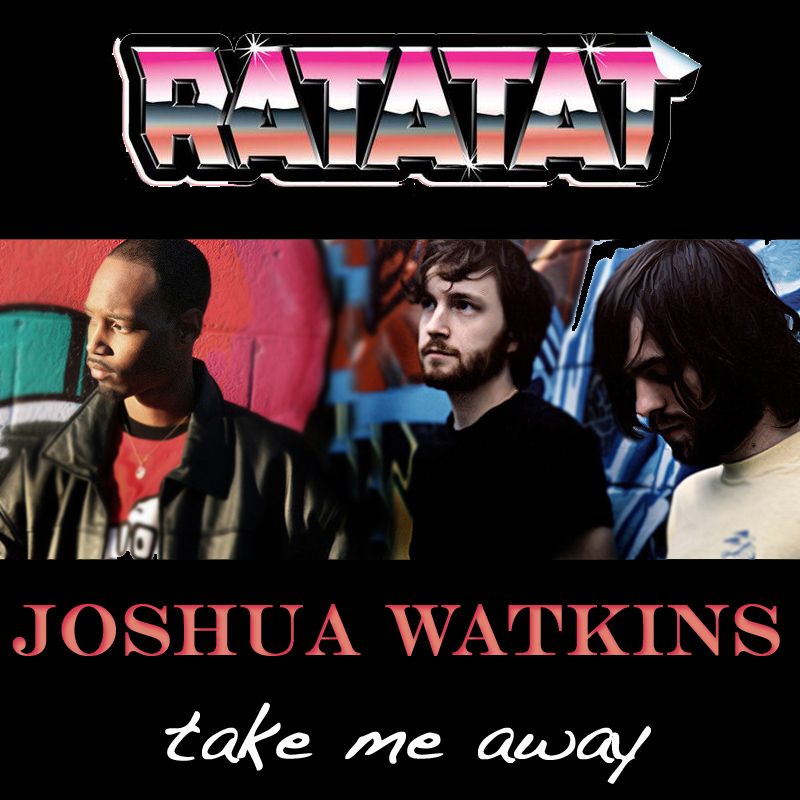 Share
Well...how do I start this?
I had a conversation with my Mentor
Carlton Mackey
. He told me, "In life we are all searching for the same things. Sometimes it seems as if we are all on the same path and are all stuck on the freeway in traffic. But there comes a time when you should take that conscience effort to get off the nearest exit and take an alternate route. Sometimes you have to take the SIDE STREETS!!!!!"
That conversation changed my life forever. I started seeing Hip Hop not as just a bunch of rappers. I began to see music so differently. I saw myself as being so different.
So I have been inspired to do this different type of music that I probably would have not done if I never had this conversation. I would love to present you with this new music, with this new experience, with this new sound, with this new me!!!!!!
*This music was recorded to the Original music of
RATATAT
. This was done as a fan tribute and not as disrespect to the original recording. It is not officially endorsed by
RATATAT
...but if yall (RATATAT) get wind of this...holla at your boy!
TAKE ME AWAY - RATATAT & JOSHUA