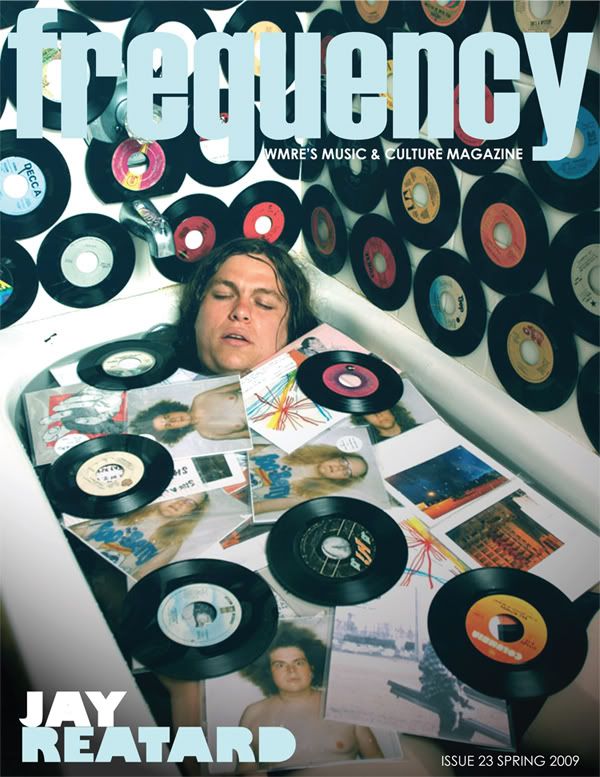 As I said in the last post, I had a great time hanging out at WMRE earlier this month. Omotola aka DJ BLK Orpheus was a great host and I appreciate the opportunity to get some air play.

The station just released its latest issue of FREQUENCY, its Music and Culture Magazine. It's a great issue. Download it FREE here.

This issue includes a section called NU CLASS of Soul 2009. Included in it are several great artist...The incomparable Janelle Monae and the Golden Girl Brittany Bosco of THE BIG UP.

If you don't know about these artist, be sure to check them out.
...and look for me in the next issue!