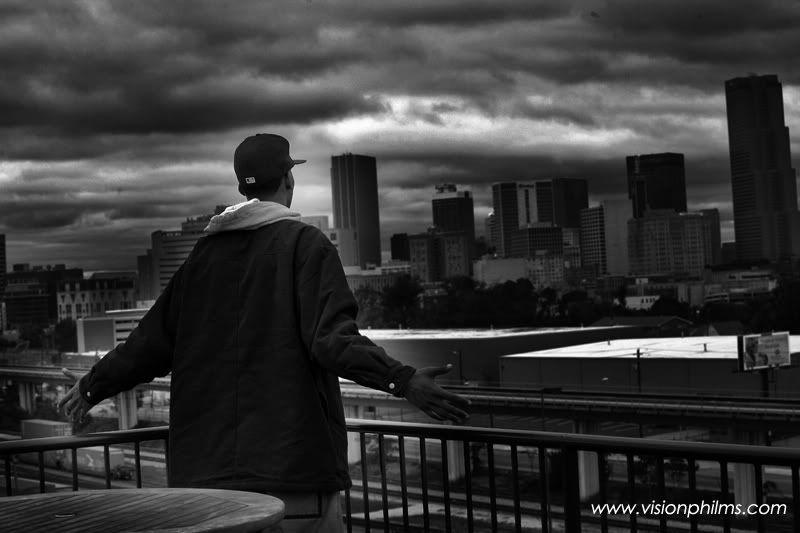 Wow what a year!!!! First off I want to thank all of my followers and those who stopped by the site and everyone who has been showing love. The year 2009 has been so great. I started off with one song, one follower and one dream. Now everything is just blossoming and I feel so great.
2010 will be even greater. You will see more awesome photos by the talented
Carlton Mackey
, you will see performances...and you guys will get first dibs on songs that I create. I will post them here first.
I thank all of you guys (my followers) for believing in me and making all this possible. I am inspired by all of you... that's real!!. Thank You!!!!