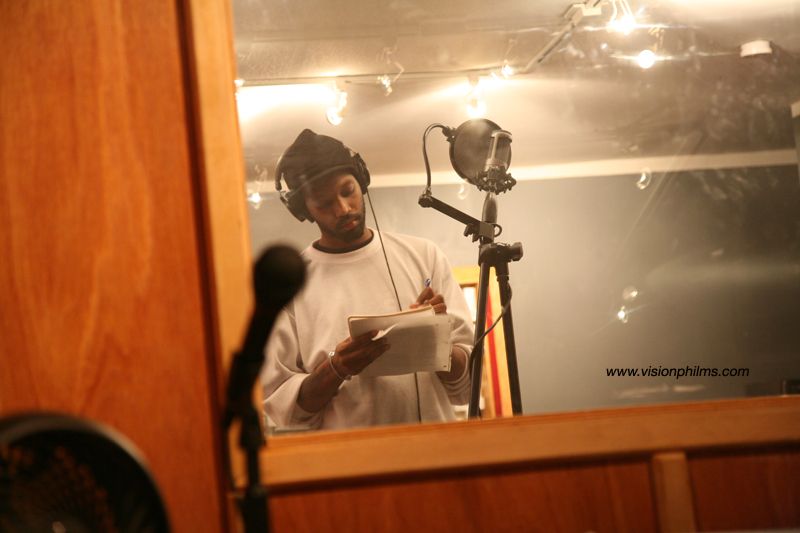 As you can see it's been a minute since my last post. This is only because I have really been working on a lot of music. I can't let the cat out the bag but God has truly been good to me. I have been introduced to new people and have been making a LOT of music. As you can also see I haven't shaved for awhile. LOL! I have really been focused.
I am still Chasing My Dreams in a major way. Thank you for all your patience and I will have something special for the whole world to hear very soon. Enjoy the Photos.
You already know who took them
!
STAY TUNED!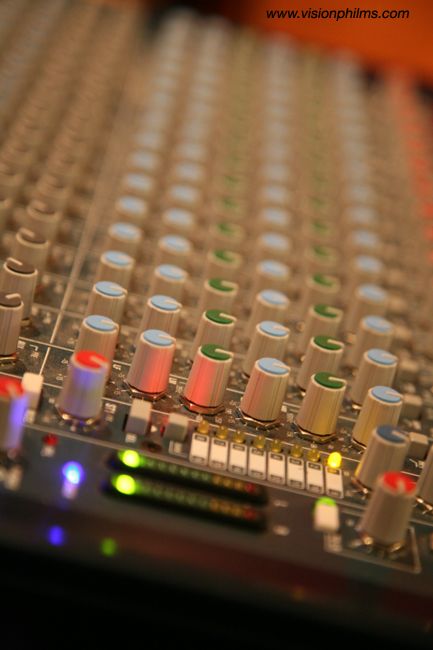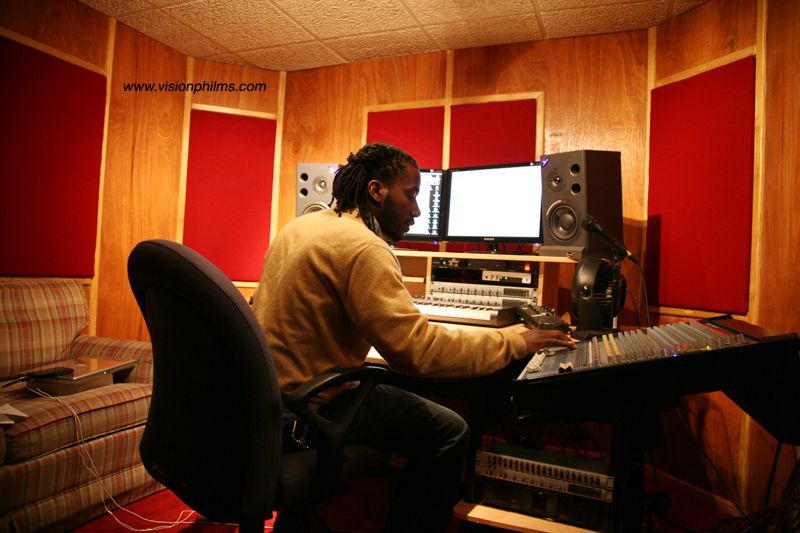 Shout Out to Wonderroot Community Arts Center