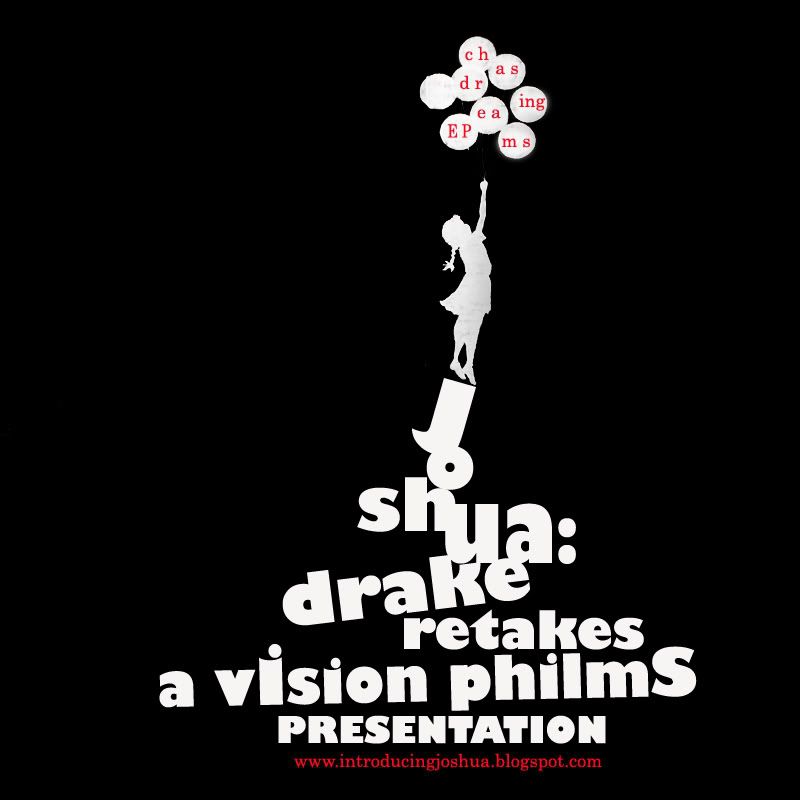 Well everyone I told you guys that I had somethings brewing up...and finally here it is.
The Drake So Far Gone Retakes!!!!!

What started out as one song I just wanted to rap on has evolved into this whole body of work.

Shout out to Drake and the whole October's Very Own Crew, Carlton Mackey (You know We Major), and my new good friend Elle Aye. Their Music, Photography, and Friendship has been truly inspiring to me.
Click to get a FREE DOWNLOAD!!!!!
or listen and download below

Enjoy!!!
Stay Tuned
...ay, yo Drake....get at me!



Download the entire album and get bonus track featuring Alicia Keys!