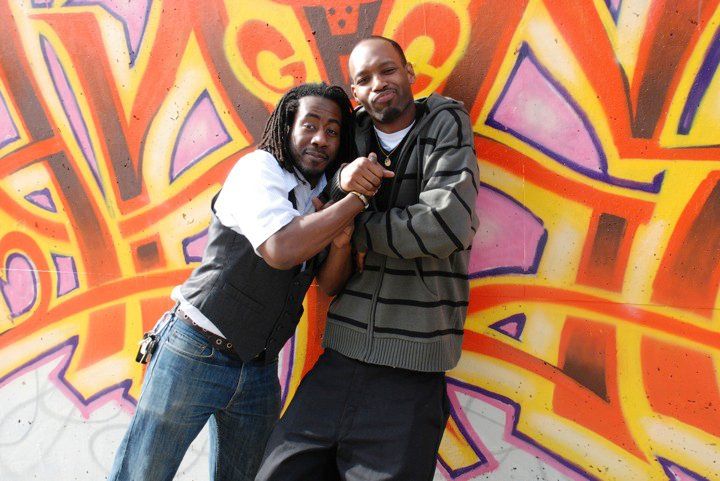 This weekend for me was the best I ever had!!!! International Photographer
Loni Schick
flew to Atlanta to Define the word FRESH. The shoot titled Definition Of Fresh started Noon Friday the 5th of March. It was a beautiful shoot and very spontaneous. Also my Partner In Crime Carlton Mackey was there and every time we get together things just magically happen.
That Friday ended with Loni, myself, Kari, and Carlton Mackey at MJQ a Underground Hip Hop spot in Atlanta. Saturday was the
I'M SKY HIGH SHOOT
. We hung out in Little Five Points and Atlantic Station. Sunday we went to the City Fair were Loni Shot Carlton and Kari Mackey. That was my first time going to the City Fair, I had a blast. Then we had to say so long to our friend Loni as she headed back to Toronto!!!! Overall this was the Best Weekend I Ever Had!!!!! Thanks to the Mackey's and Ms. Loni Shick. I won't never forget this. Stay Tuned!!!!! You will be hearing a lot more about this weekend.