Hello World,
It's very nice to meet ya.
I brought these flowers for you...
a Southern way to greet you.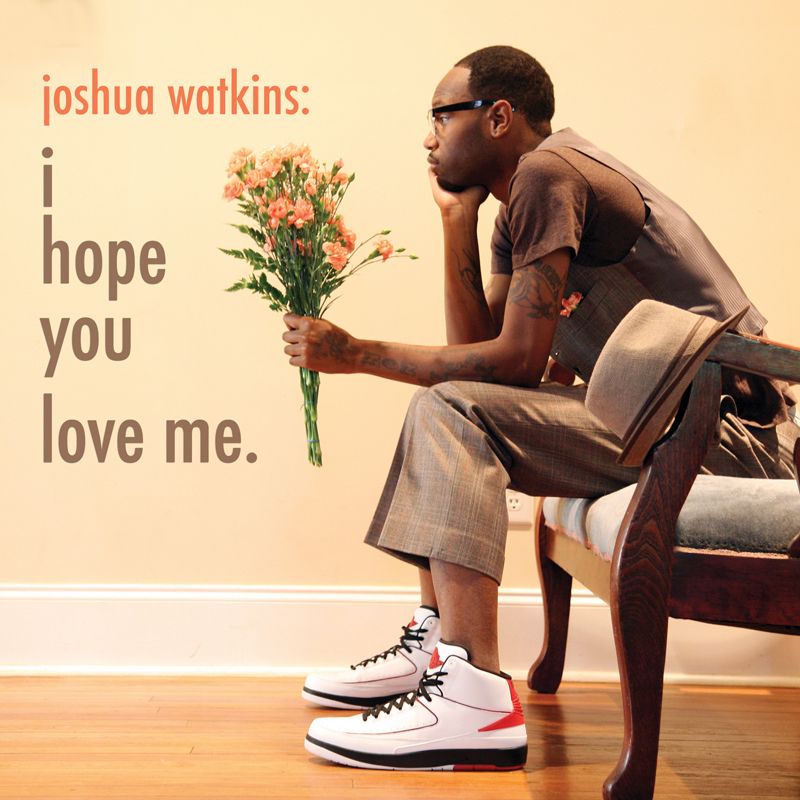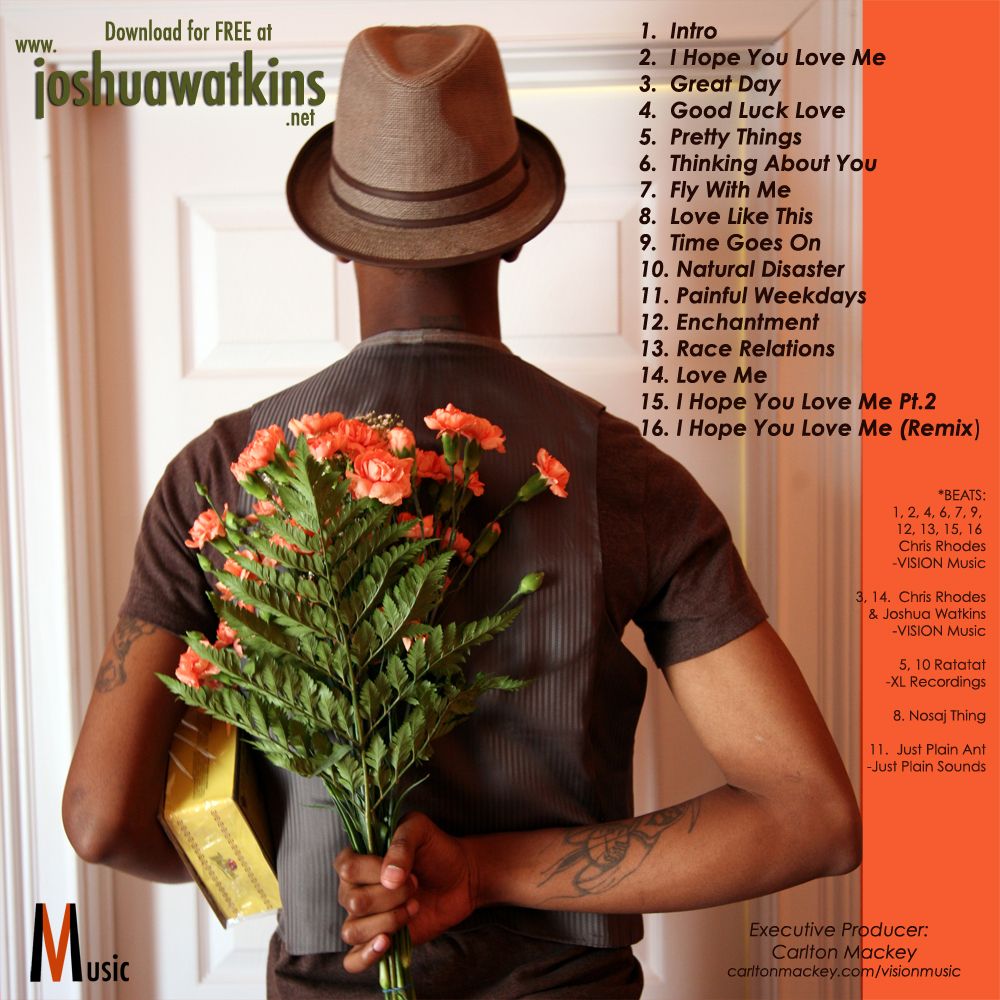 Share
I HOPE YOU LOVE ME by Joshua Watkins
-an emerging Atlanta Independent Artist blending elements of Hip-Hop, Indie Rock, Pop, and Electronic Music to create a refreshing new sound.
Featuring Music by
Ratatat
,
Nosaj Thing
,
Just Plain Ant
,
Pearl Taylor's Grandbaby
, and
VISION Music's Own Bobby James
.
DOWNLOAD SONGS FREE
Executive Producer:
Carlton Mackey