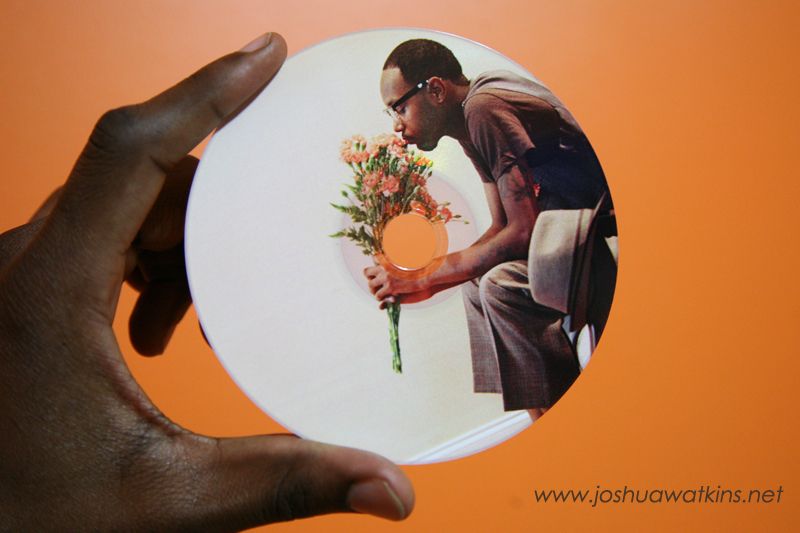 As you can see we just got our physical copies of the album "I HOPE YOU LOVE ME". This is a beautiful moment for me and my whole team and everyone who supports me. We are still sending 10 AUTOGRAPHED COPIES of the album to the next 10 people who becomes a fan on my
Joshua Watkins fan page on facebook
!!!!! For this process to go easier, send me your mailing address to my email introducingjoshua@gmail.com so we can get you these Hot cakes ASAP!!! lol.
Also I want to give a couple of beautiful shout outs. Shout out to
DatPiff.com
"I HOPE YOU LOVE ME" is on their website. If you don't have the album make sure you hurry over to there site and download!!! Quickly!!! Also Much love to the Mackey's; Carlton, Kari, and Isaiah!!!! Isaiah has just turned
ONE MONTH
and I am so glad and honored to be apart of this family!!!! And from the bottom of my heart thank you to everyone who has and who supports me!!!! I really do thank you!!!!! Every comment and every "Like" on Facebook I get is meaningful to me and that is no HYPE I mean it!!!! Thank You!!!