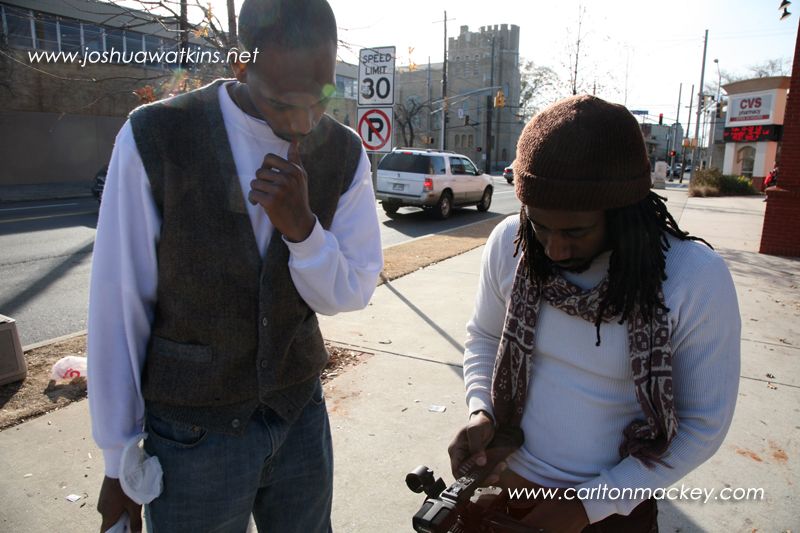 Ok where do I start!!!!!! As you all can see I was blessed with the opportunity to become a featured artist on
InnerTube tv
a new YouTUBE news magazine!!! I have also been interviewed and I am so excited for you guys to read the interview in it's entirety.
It was time for us at
Vision Music
to film a
video
for the "
I HOPE YOU LOVE ME
" Album.
Carlton started to create these ideas that were amazing!!! I am always just like, 'Man lets roll!!!' This Video is so awesome in my opinion because it's just about someone who is making things happen and along the way GOOD LUCK finds him!!! OHHHHHH!!!!!!! and don't forget the LOVE!! It may be LOVE as in a relationship (Finding The One) or LOVE with someone being there for you.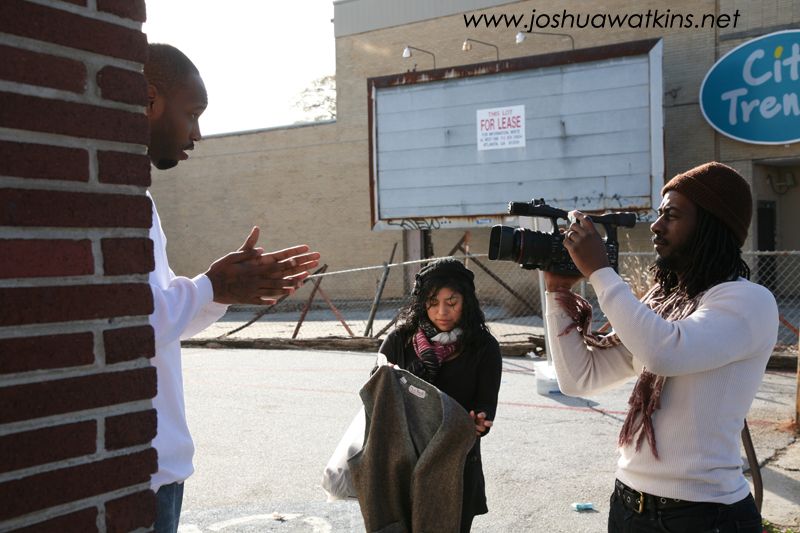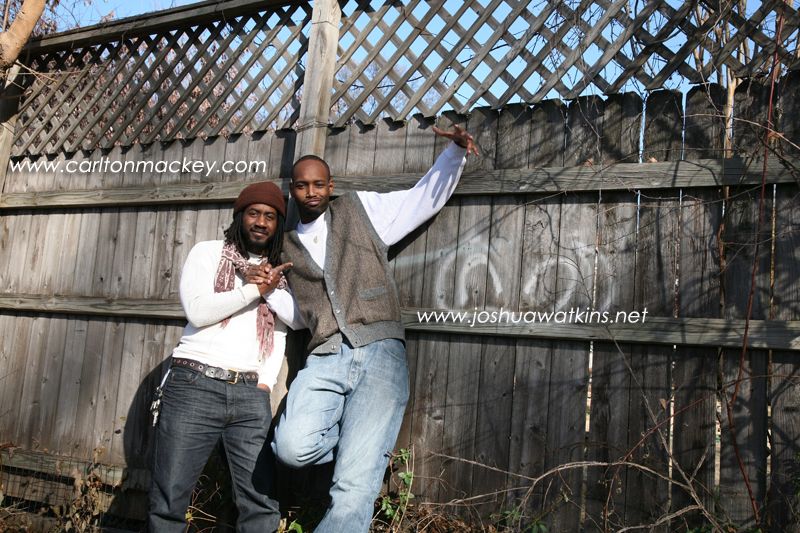 I am very proud of this Video!!!! Shout to
Carlton Mackey
who is a genius!!! Bobby James who produced the music. My Man John Roberson who came home and came through!!!!! Richard the "Flower Man" and also the Beautiful Maribel Velasquez. I want to thank you all from the bottom of my heart. Enjoy this video and share it with the world!!!!!!!!